Enjoy Your Special Occasion
Welcome to Garment Factory Events and to historic Franklin, Indiana. Our owners and staff not only are proud of this facility, but are pleased to be part of an emerging and vibrant community.
We are located at 101 Wayne Street – nestled between the revitalized downtown, a scenic park, a historic neighborhood and nearby Franklin College.
We hope you not only enjoy your event at Garment Factory, we invite you to extend your stay to shop, eat and stroll our beautiful town.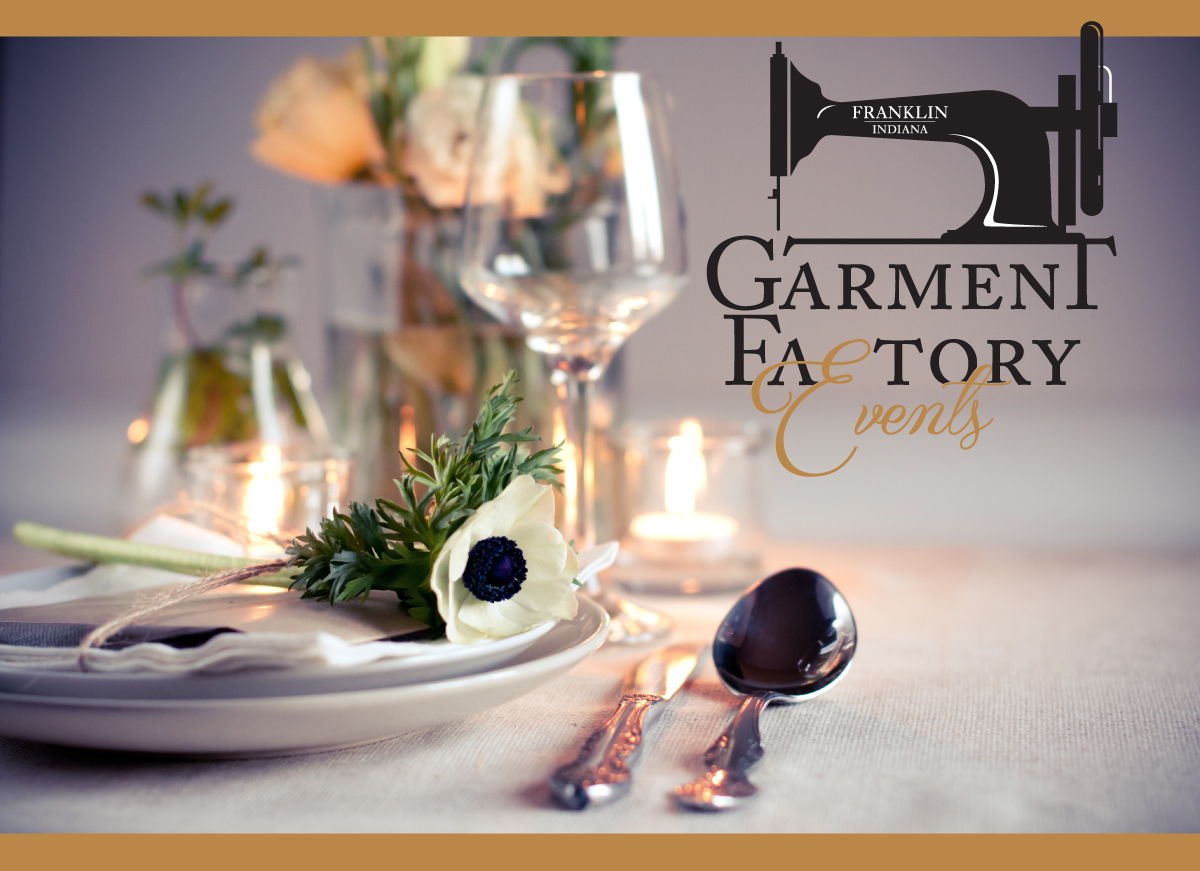 Parking and Access
There is a drop off area for guests at the main entrance. Our center is fully accessible to guests with disabilities.
Free public parking is available in three lots - immediately to the west, northwest and north of the Garment Factory Events center. Additional free public parking is available around the Johnson County Courthouse Square. Parking on the neighborhood streets is limited and not recommended.
For some events, shuttle service will be available. If you have a special transportation request or need special accommodations to access the facility, please contact us at 317.868.8227.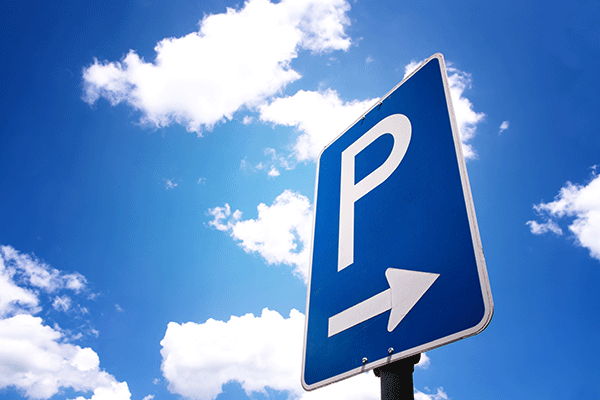 Accommodations
If you are in town for a special event, hotel, motel and bed and breakfast inns are available and close by to spend the night. A list of them is available on Journey Johnson County, our community's Visitors and Convention Bureau website.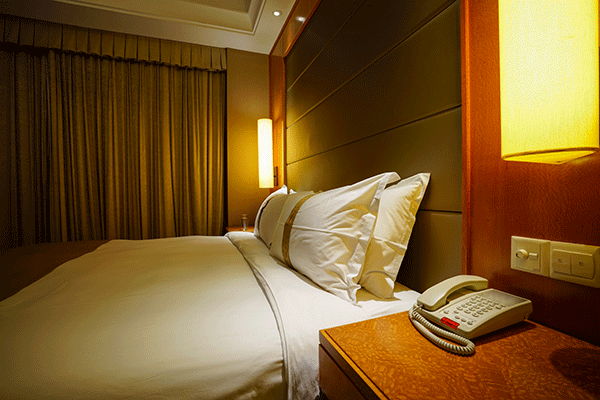 Welcome to Franklin, Indiana
We are located in the heart of Johnson County - just 20 minutes south of Indianapolis. With a population of appromixately 24,000, Franklin is home to the county courthouse.
Our downtown boasts traditional main street shops, coffeehouses and restaurants, and the outstanding academic institution of Franklin College.
Franklin is a city on the move with a pro-business attitude that attracts companies from all around the world.
Whether you live in the area or are just coming for a visit, Franklin has much to offer.