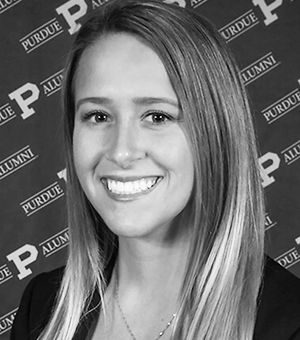 Event Coordinator
Julia has a bachelor's degree from Purdue University in Hospitality and Tourism Management. She first started with GFE as an intern and after graduation took on a full-time position as an Event Sales Coordinator.
Julia has a great appreciation for the city of Franklin since she was born and raised here. She has enjoyed watching the small town grow so much that she recently decided to buy a house in Franklin with her husband, Jacob.
In Julia's free time, she enjoys hanging out with her family and friends specifically on a lake, near a bonfire or wherever there's good food. Julia's all-time favorite thing to do is cuddle up on the couch with her Golden Retriever, Dottie.