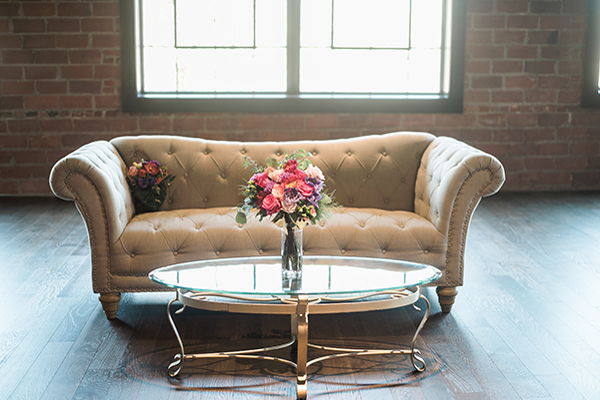 Join us twice a week in the Garment Factory Lounge for drinks and a rotating small plates menu. No reservations required, just come spend some time with us.
Drinks available for purchase.

Available to the public from 4 to 10 p.m. every Tuesday and Thursday.

Rotating cocktail and small plates menu created by Chef Richard Goss.
Small Plates
Chips & Dip - $6
house made potato chips and served with French onion dip
Hummus Plate - $7
served olives, tomato, feta, cucumber & pita wedges
Garment Factory Chicken Salad - $9
served with croissant on a bed of spring mix with grapes, tomato, cucumber & garnished with toasted walnuts
Hoisin Duck Steamed Bun (3) - $9
with scallion and cucumber, served with wasabi-ginger house chips
Garlic Crusted Ribeye Slider (2) - $10
with Gruyere cheese, caramelized onions and horseradish sauce served with house chips
Firecracker Shrimp - $9
beer battered, fried and tossed in a spicy aioli
Salmon Cakes - $15
two Atlantic salmon cakes served with crispy steak fries and Old Bay mayo
Soups & Salads
New England Clam Chowder - $7
Crab & Lobster Bisque - $7
served with smoked paprika croutons and sherry
Spring House- $7
spring mix, Niçoise olives, grape tomato, toasted pepitas and crumbled Gorgonzola tossed with a basil vinaigrette
Caesar - $7
Romaine heart with Caesar dressing, garlic croutons & parmesan
Add grilled chicken to either salad - $2
Add 1 salmon cake to either salad - $5