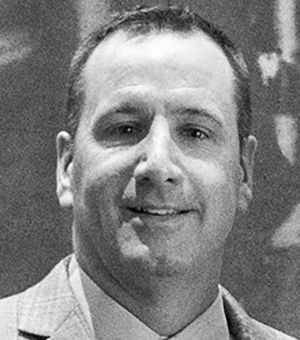 Partner
Billy L. Bemis is a principal and co-owner for over 20 years of Bemis Group, a Johnson County real estate development and construction business with a primary focus on commercial and multi-use properties. He also is a principal and co-owner of Garment Factory Events which opened in May 2018. The event venue is located in downtown Franklin that can accommodate as many as 500+ people with onsite gourmet catering and a public Lounge that is open on Tuesday and Thursday evenings.
Married to Mindy Bemis for 22 years, they have four children ~ Ellie, a sophomore at Indiana University, Charlie, a senior, Evie, a junior, and Sadie, a sophomore, all at Center Grove High School.
His hobbies and activities center around his family and all his children's events and activities and involvement in many civic organizations. He is a former girls and boys youth coach for baseball, basketball, football and soccer and has served on the boards of Center Grove Boys Basketball League and Johnson County Development Corp. and is past president of Greenwood Chamber of Commerce, Youth Connections, and Sertoma Club of Greenwood. Currently, he is president of the CG Hardwood Club.